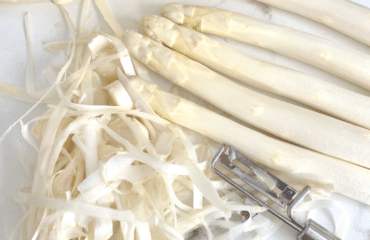 Asparagus, white or green, has made its appearance on our fruit and vegetable shelves, to our great delight.
But do you know all the benefits of asparagus?
Asparagus is a delicious and healthy vegetable that can easily be added to our diet. In addition to their delicate taste, asparagus offers a variety of health benefits.
Read more