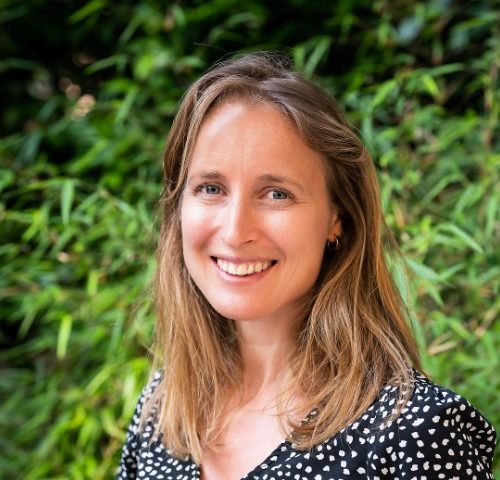 Today, we introduce you to one of our partners, Gaëlle Dutron. Here is her exclusive interview for Wello Life!
Who is Gaëlle Dutron?
Gaëlle is a nutritherapist, she promotes the revitalizing cooking. A cuisine that feels good, that does not restrict. It's a new way of life that will bring you a global well-being.
Her interest in nutrition began 8 years ago. She was looking for natural solutions for personal digestive concerns. Through training and learning from many resources, she became particularly interested in the impact of food on our health.
She is currently developing her activity as a nutritherapist by focusing on women. Her mission: to help her clients become the best version of themselves!
Its values
For Gaëlle, each person is unique, what applies to one person does not apply to everyone. Food is therefore personal. "It's our own feelings that are important and that's what I emphasize in my practice" she says.
It is never about restriction, but always about pleasure. Gaëlle encourages us to approach changes as a source of well-being and not of fear. "Making changes can be scary, but it is precisely by taking pleasure in them, by discovering the impact on our well-being, that these changes will really become a new way of living."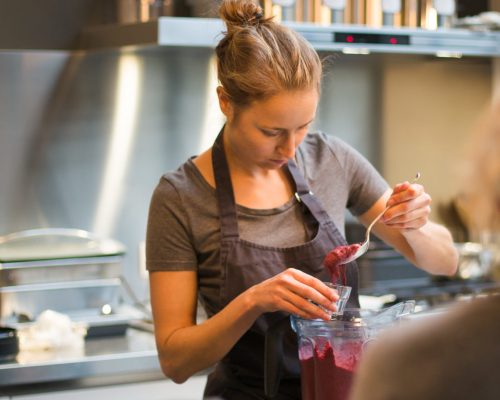 Its strength
In her constant quest for learning, Gaëlle is currently completing Taty Lauwers ' training on the technique of nutritional profiling. This technique makes it possible to define the nutritional profile of each person and thus to define which nutritional approach can best support them, using questionnaires, called "nutritional audit".
"So we really start from the person in question, from his problems, to find solutions. So there is no ready-made theory but a procedure that adapts to each request" explains Gaëlle.
Want to take care of yourself and your plate? Make an appointment with Gaëlle! You won't regret it.
Psst... find Gaëlle's advice on spring detox here!
---