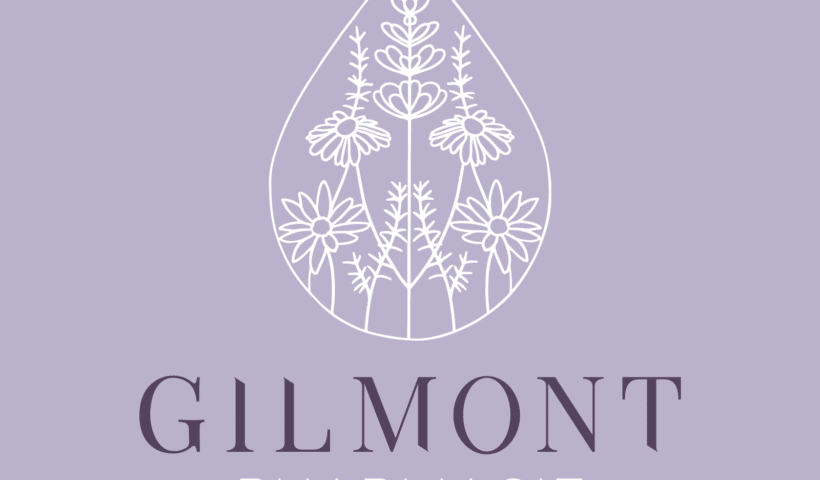 Health is at the heart of our concerns at Wello Life. This is why we have decided to introduce you to a pharmacy like no other: the Gilmont pharmacy. In Houdeng-Aimeries, Marie and her team welcome you to a place where traditional and alternative medicine meet...
The pharmacy
For three generations, the Gilmont pharmacy has welcomed you in a warm and intimate setting. Combining classical and alternative medicine (nutritherapy, homeopathy, essential oils, Bach flowers, etc.), the team takes care of you by listening attentively to your needs and optimising prevention, treatment and/or cure according to each case.
The Gilmont pharmacy regularly organises workshops on various health topics (vegetable oils, body health, relaxation, etc.). The aim is to get together and work on current topics in a fun way. Click here for the schedule of upcoming events.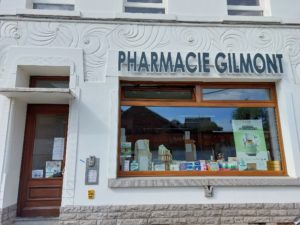 Marie Gilmont
Marie Gilmont has been a pharmacist for 20 years. As the daughter and granddaughter of a pharmacist, her path was all mapped out. Well, almost... The academic course she followed did not correspond to her interest in alternative medicine: concrete and indisputable chemistry, full stop.
But at the age of 36, her life was turned upside down when she was diagnosed with cancer. She went from being a pharmacist to a patient who had to undergo heavy treatment and surgery. Marie describes her cancer as an opportunity in life. It opened her eyes to her life and her certainties at the time.
Conventional medicine saved her body, but as for her mind and emotions, she learned to save them herself. It was after this event that she was able to reconnect with her interest in alternative and soft medicine.
The values
"Tell me what you eat and I'll understand what you experience," Mary tells us.
In her private circle and at the pharmacy, Marie invites those around her to discover alternative medicine. Her particularity is that she combines three elements of a whole: plants, emotions and food.
Marie offers personalised support to meet the specific needs of each individual. Marie believes that the world moves and changes very quickly, that it is harder to resist than to follow the wave.
A visit to the Gilmont pharmacy is a moment of pleasure with passionate people. Discover it without further delay.
---