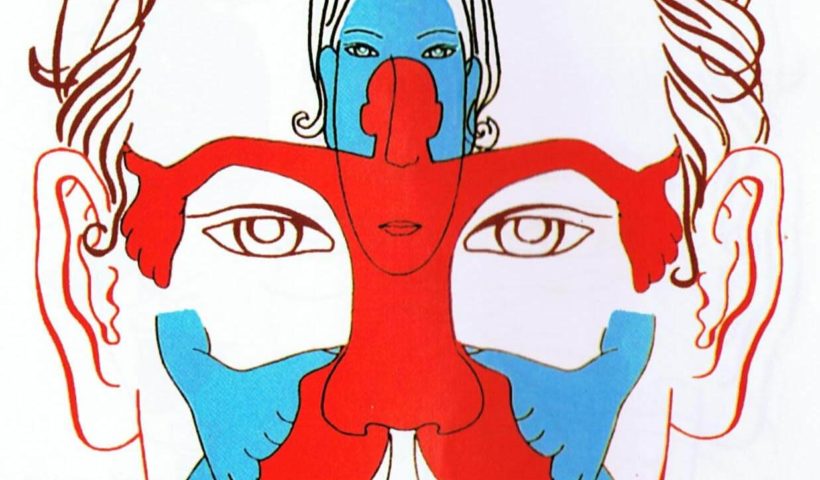 We interviewed our partner therapist Nhung Hoang to learn more about facial reflexology. Nhung is a teacher of Dien Chan, a facial reflexology therapy from Vietnam with many benefits for the body and health.
What is facial reflexology?
Facial reflexology is a therapy created by Professor Bùi Quoc Chau under the name of Dien Chan ("Cybernetic Facial Diagnosis"). This method of diagnosis originated in Vietnam in the early 1980s.
This treatment is performed on the surface of the face and body, acting on fixed, sensitive points and areas that are called "reflexology patterns". These patterns correspond somatotopically (the relative position in the nervous system) with parts of the body and organs. Each point corresponds to a territory or a function in the body.
Thus, from the face and parts of the body, Dien Chan can diagnose the state of health of a person. The goal is to improve or prevent and treat discomfort, pain and/or disease.
What problems can be treated with Dien Chan?
All kinds of health problems can be treated with Dien Chan (weight problems, immune problems, chronic problems...).
Dien Chan relies on lymphatic and blood circulation because all pain comes from blockages. "No blockage, no pain", says Nhung, when the body circulates better, the problems are reduced.
According to Nhung, all ailments are caused by an imbalance of energy in our body. If we focus only on the diseased organ, we will never truly recover. A person's complete and true recovery can only be holistic, that is, in its entirety.
About Nhung Hoang, Dien Chan therapist and teacher
Nhung had serious health problems: hypotension, hypoglycemia, kidney failure, migraine, pre-cancer of the stomach, cancer of the uterus, bad intestinal transit, cramps...
After her fifth near-death experience, she decided to stop all treatments and began to study alternative medicine, hoping to get better. After 6 years of research, the Universe led her to Dien Chan. She found a wonderful world and so simple to learn, almost like child's play!
For Nhung, Dien Chan is the solution created by and for the Vietnamese people but it is high time that everyone could benefit from it. This is why she launched the Dien Chan Academy in Belgium. She offers training courses to learn how to relieve pain (headaches, back pain, knee pain...) and to circulate the lymphatic system.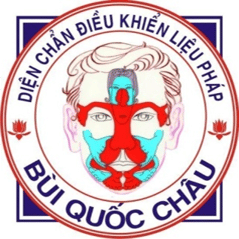 Visit the Dien Chan Academy website to learn more about the courses.
Thank you Nhung for these exciting exchanges!
---